Welcome in all seasons. In winter you can enjoy skiing in Kranjska Gora or Višarje, you can cross-country ski or you can sled downhill of the Tromeja. Visit Planica hills and watch the ski jumps and ski flying.
WHERE THE ADVENTURE BEGINS
Enjoy unforgettable experiences in Kranjska Gora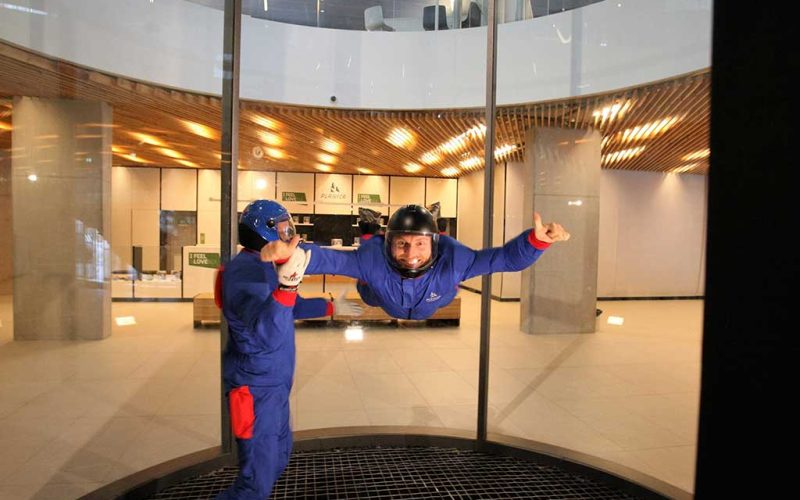 Have you ever wondered what it would feel like to fly freely? Make your dream come true and fly!
Read more